Great Lakes Distillery
Located in Milwaukee, Great Lakes Distillery is a small batch distillery specializing in crafting award winning spirits. Great Lakes is committed to being authentic and local by putting time and effort into each batch of spirits made. All batches are produced in smaller quantities which they believe result in a superior finished product.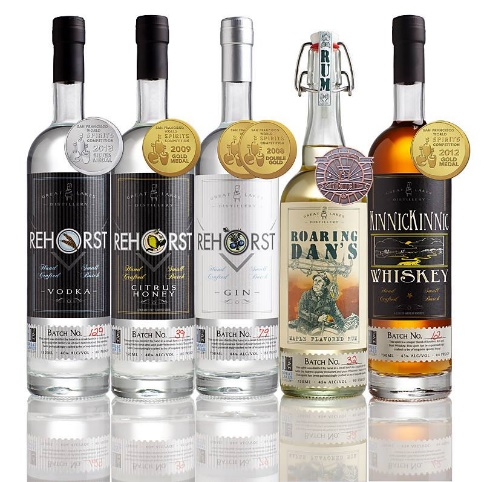 Great Lakes is a regular at the San Francisco World Spirits Competition, having won numerous medals including double gold for their Rehorst Gin. With numerous awards under their belt Great Lakes continues to produce new spirits. Their latest additions are Still & Oak Straight Bourbon and Rye Whiskies, made completely in house and distilled and barrel aged in full sized 53 gallon new charred American oak barrels. Current master distiller Nate Newbrough has been with the company since the beginning, first as assistant distiller and now master distiller. The first Wisconsin distillery since prohibition, Great Lakes takes pride in using local ingredients whenever possible.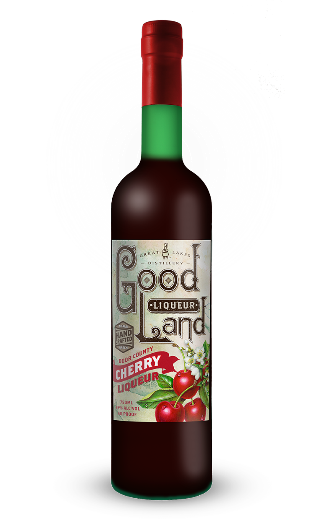 Since opening in 2004 Great Lakes tries to make sure every bottle of spirits has "a little Wisconsin" in it. Their whiskies are made with grain from Dodge County which is milled by hand in Jackson, Wisconsin. Their award winning gins use Wisconsin ginseng which adds a wonderful earthiness to their gin. Good Land Cranberry Liqueurs use cranberries from Wausau, Wisconsin and that terrific cherry flavor in their New Good Land Cherry Liqueur comes from Door County Wisconsin Cherry Orchard cherries. And of course pure Wisconsin Maple syrup, from Cumberland Wisconsin, is used to flavor their Roaring Dan's Rum. All this allows them to keep eighty-three cents of every dollar sold right here in Wisconsin.
Great Lakes distillery is not just dedicated to buying local ingredients, they are also committed to helping the environment. They practice bottle reuse and recycle with their Bottle Conservation Program. Every recycled bottle saves 100 watts of energy. The Red Oak Restaurant is proud to participate in their Bottle Conservative Program.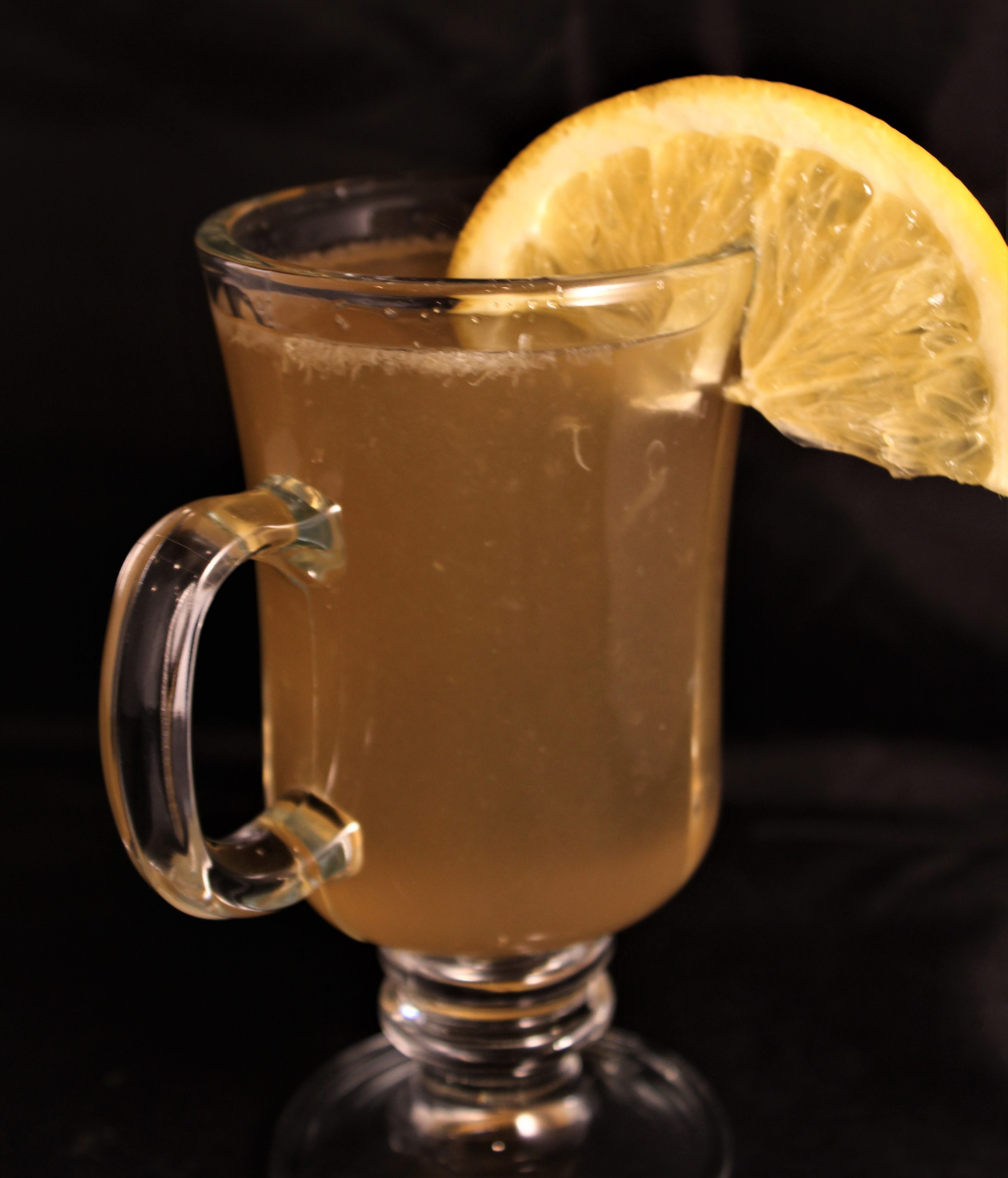 For the month of March when you purchase one of our delicious cocktails like Maple Rum Hot Toddy, Red Oak Mimosa, Killer Bee or any of our other cocktails made with Great Lakes spirits you'll receive a coupon for a FREE tour of Great Lakes Distillery. You can find them in most retail liquor stores, but only in Wisconsin.