Joe Diamond Mystery Performance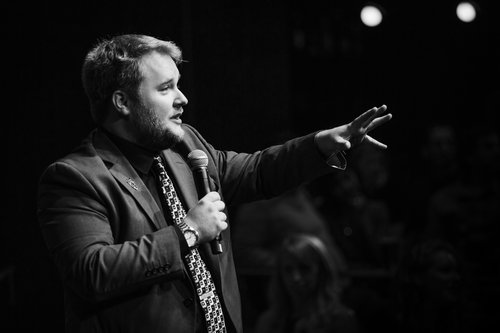 Join us April 1st for dinner and a special performance by Joe Diamond. Witness LIVE his amazing mind reading skills and abilities as he chooses random audience members to participate. You won't see this ANYWHERE else! Tickets on sale now!
---
Joe Diamond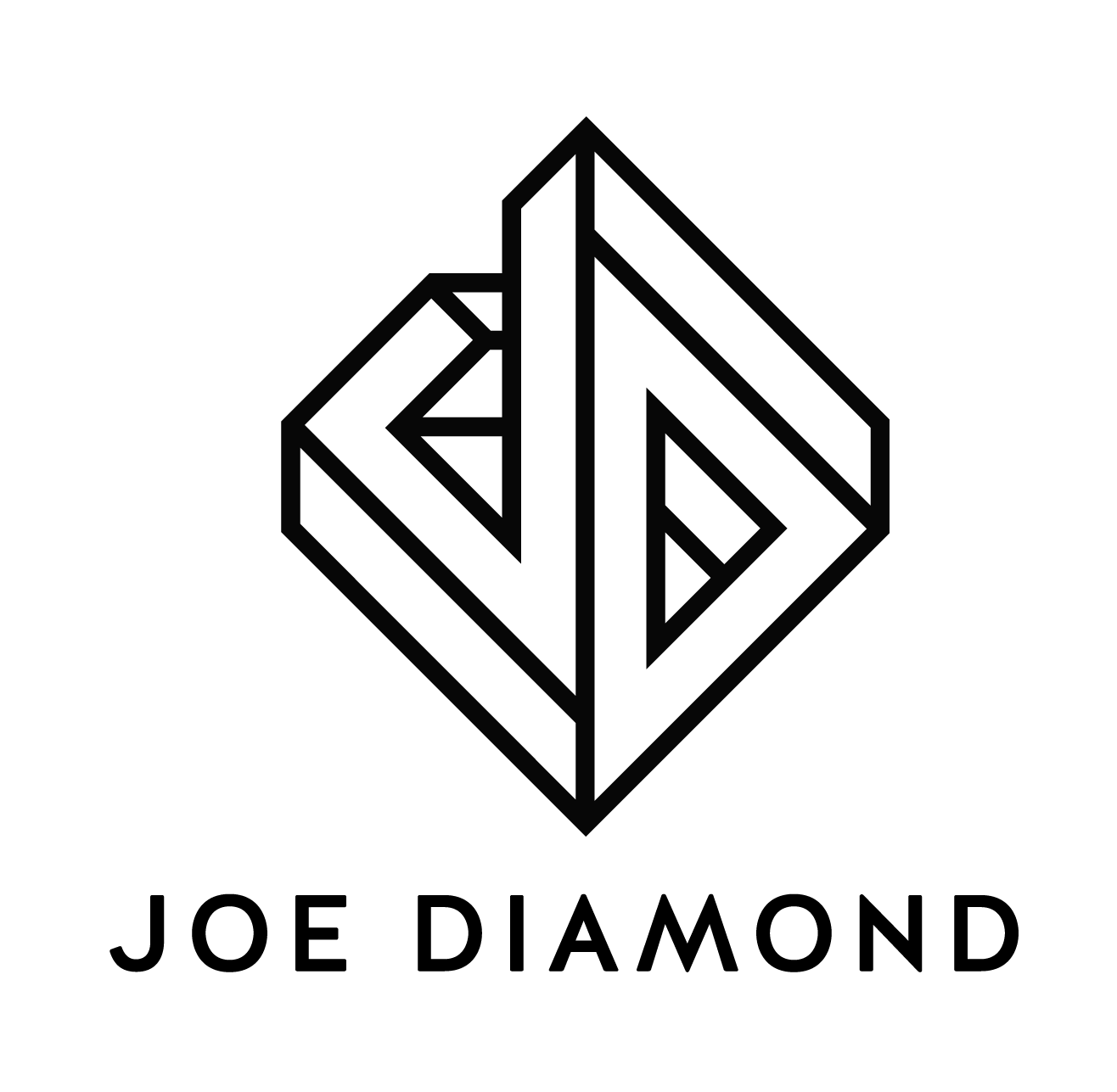 Join us every Thursday for an amazing performance by Joe Diamond. Joe is a Mystery Performer that some call a mind reader, others call a psychic, and more call him a magician. A family friendly performance but geared for grown up audiences you have to see to believe. Book your table for dinner and see this amazing performer.
---