Murder Mystery Dinner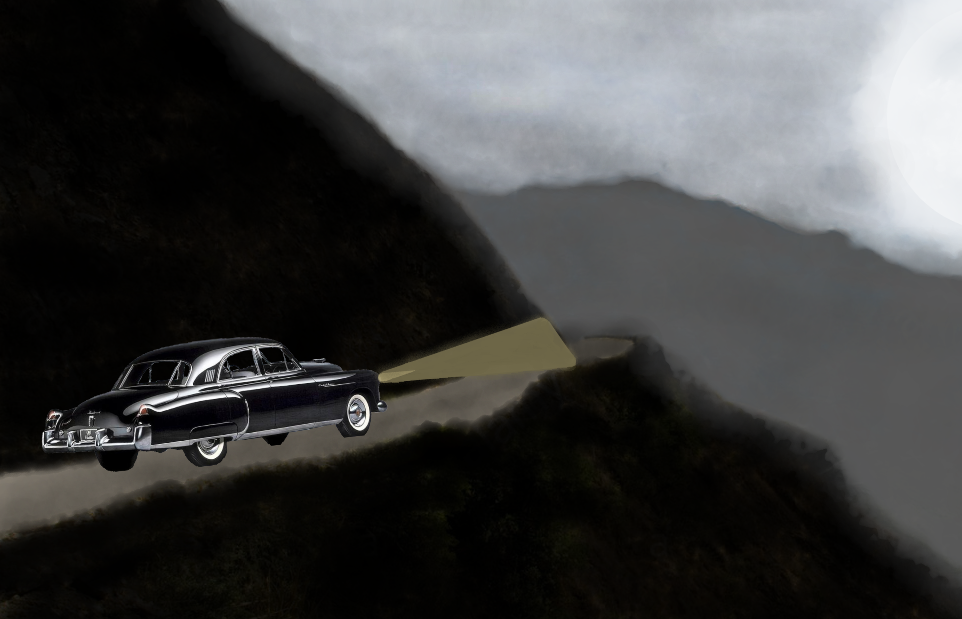 The entire area was shocked when it was reported that Tim O'Bannon's bloody body was found in the trunk of his Cadillac, bludgeoned to death by a baseball bat. Who would ever do such a thing to such a prominent and well-liked guy? He was president of the local Little League no less! Who indeed?

The philandering law partner?
The law partner's latest girlfriend?
The bitter first wife?
Her second husband?
The second wife who can't understand why Tim was still giving money to the first wife?
The coach?
The wannabe coach?
The high-strung, single-mother neighbor whose boy Tim stopped from playing?
The part-time mayor with a nice house in town AND a lake home?
My, my! Maybe he wasn't so well liked after all.

Regardless of the terrible situation – and the murderer hasn't been found yet – the spring season will be starting up soon and new leadership of the Little League organization has to be chosen. A dinner meeting has been hastily arranged to decide just that. All the parents, coaches, and staff will be there – maybe even the murderer!

Join us for another Murder Mystery Dinner March 11th. Tickets can be purchased through eventbrite or in the restaurant.
---
Joe Diamond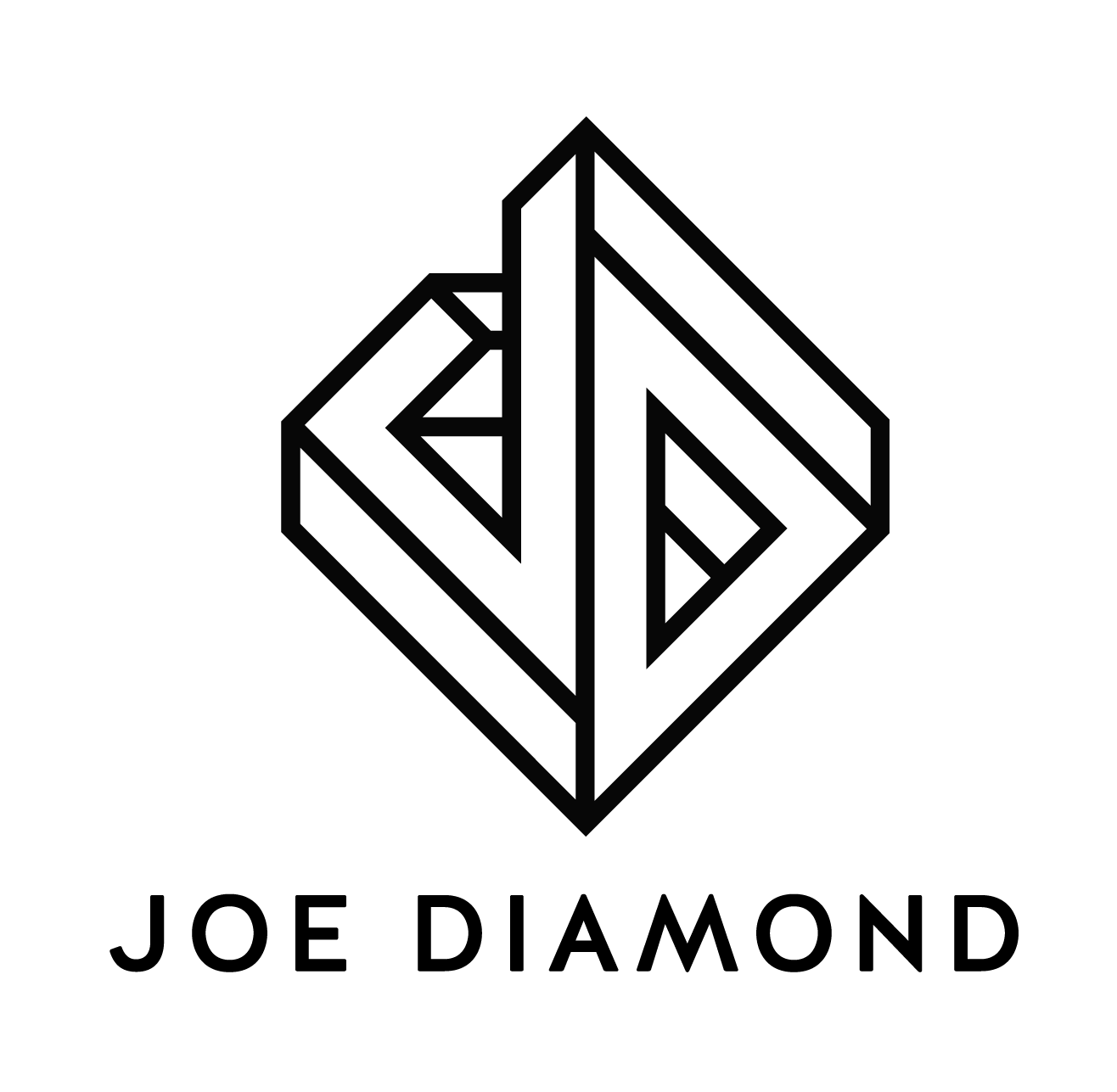 Join us every Thursday for an amazing performance by Joe Diamond. Joe is a Mystery Performer that some call a mind reader, others call a psychic, and more call him a magician. A family friendly performance but geared for grown up audiences you have to see to believe. Book your table for dinner and see this amazing performer.
---