Joe Diamond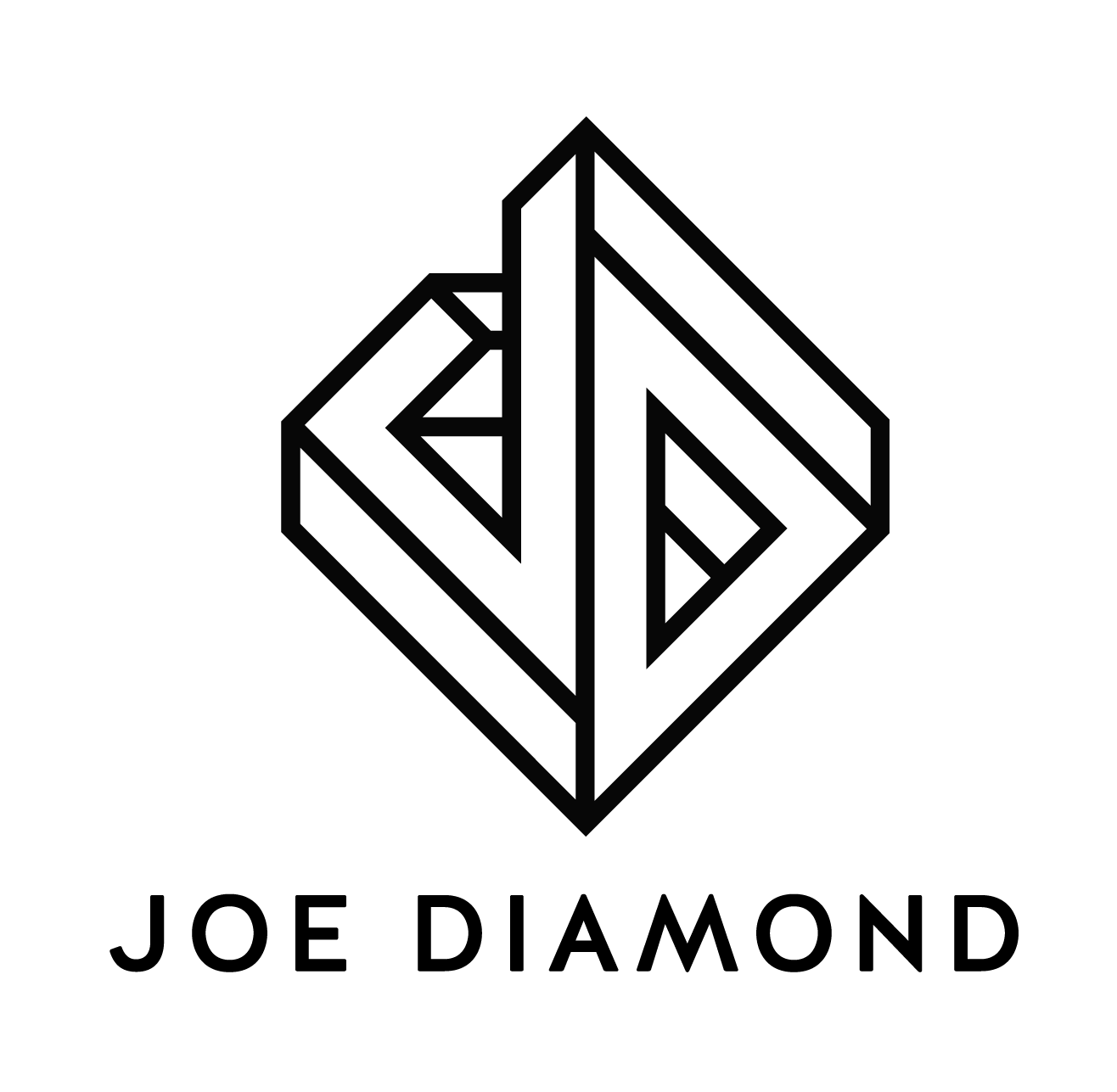 Starting Thursday, November 29th Joe Diamond will be performing at The Red Oak every Thursday through December. Joe is a Mystery Performer that some call a mind reader, others call a psychic, and more call him a magician. A family friendly performance but geared for grown up audiences you have to see to believe. Book your table for dinner and see this amazing performer.
---
Murder Mystery
Mary Alice Ashton Lang passed away. Awful circumstances. Fire…smoke inhalation…supposedly the alarms did not notify the fire department. Her husband – that is, second husband — wasn't home. Of course, rumor has it that he was locked out of her fortune, was only given a monthly stipend. Funny how her husband retained his own lawyer. The cook was out for the evening, too. And where was her nurse? Someone as sick as Mary Alice needed twenty-four hour care and given that mansion she lived in, expense was no object. Her family has lived in the area since before statehood, owned a lot of property. She was a big time philanthropist sustaining all sorts of charities. Everyone loved her. Or did they? And who knows what the autopsy will turn up! Tickets are available here.
Join us for an evening of wonderful food, cocktails, and murder on Thursday, October 11, 2018…
Doors open at 5:30. Dinner begins at 6pm
Tickets include 3 course dinner and a cash bar.