To keep you and our staff safe we continue to follow the CDC, WEDC and Kenosha Kickstart and OSHA guidelines. At this time there is no seating at the bar, however we have tables available in the bar area for seating. Curbside carry-out and online ordering will still be available.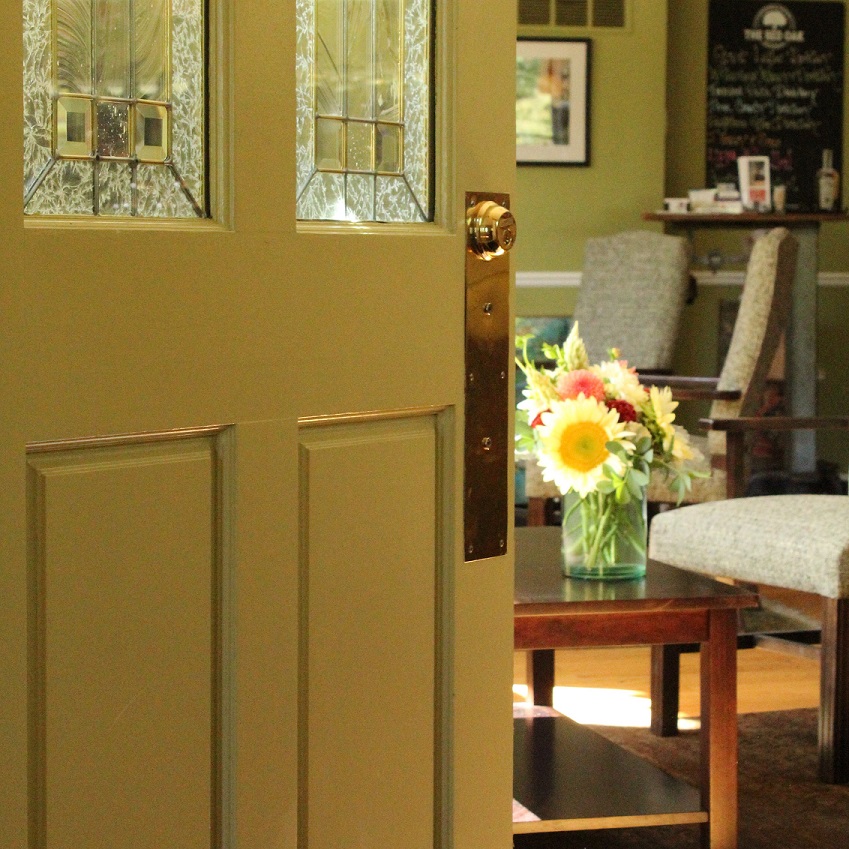 We are 100% committed to providing you with an amazing dining experience through our delicious food, attentive service, and incredible hospitality. Even though some circumstances have changed, our devotion to you has not. We want you to know some of the steps we have taken to provide you with a worry-free dining experience and ask that you join us in helping to make our restaurant a safe workplace for our dedicated staff and your fellow guests.
OUR PROMISE TO YOU
• We will continue meeting or exceeding all state, local and regulatory guidelines relating to sanitation and food safety.
• All staff will pass a health check or complete a health survey prior to each shift.
• Hand sanitizer will be available upon entry and throughout restaurant for guests and staff
• We will clean and sanitize common areas regularly.
• All tables and chairs will be cleaned and sanitized after every use.
YOUR PROMISE TO US
• If you have been exposed to COVID-19 recently or have symptoms of COVID-19 (including a fever, cough, or shortness of breath), please help us keep everyone safe by using our curbside pickup option.
• If you have underlying heath conditions or are otherwise concerned about contracting COVID-19, please feel free to use our curbside pickup options.
• While waiting and dining, you will follow and comply with the appropriate social distancing guidelines.
• If you have any questions about our practices, please ask for a manager who will be happy to assist you.